GET TO THE GYM
Modern Physique program is designed to maximize eight specific physical qualities: strength, power, symmetry, muscularity, flexibility, endurance, definition, and athleticism
CONTACT
BOOK ASSESSMENT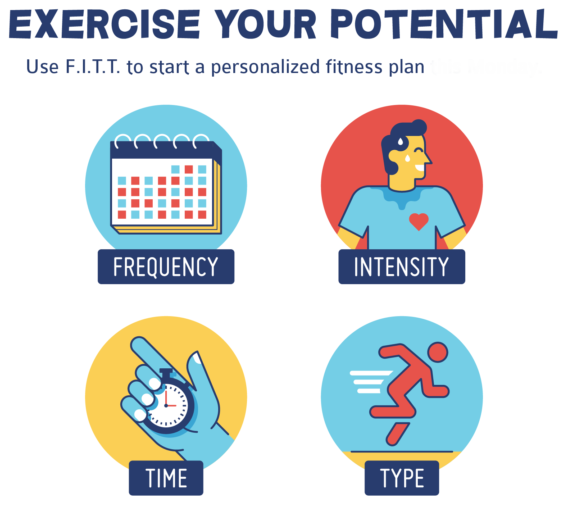 INCREASING YOUR LIMITS
personal trainers will help you make lasting changes to your lifestyle so you can look and feel healthier
START TODAY
Call TODAY BOOK YOUR FIRST SESSION
Whether you're new to working out or a fitness pro, I am here to provide a variety of training options, guidance, and friendly support
to help you stay on track and reach your goals
EXPERT AT YOUR FINGER TIPS
I specialize in personal training to encourage and educate people on exercise and healthy living. Increasing strength and cardiovascular conditioning will yield consistent weight loss, improve your self-image, and quality of life. If you get along with people who provide compassionate firm accountability. I can help you. I don't yell or scream. But I do expect that you show up on time and work hard.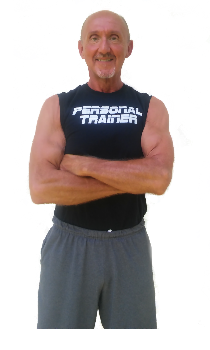 Jim
Chenoweth
Fitness GURU
BS, Michigan State University, ISSA Certified Personal Trainer,
Something not many people know about me.. I am a fantastic Ballroom Dancer
Variety in your workouts is critical to your long term success. the human body is the most adaptable organism on earth. repetitive exercises give you an unbalanced look.
Educational articles, tips, news and more
Overview of CJC-1295 and IPAMORELIN Peptides CJC-1295 and IPAMORELIN are powerful peptides used in hormone therapy. Peptide therapy involves the use of short-chain amino acids to regulate and rejuvenate bodily functions. These peptides have gained popularity f...