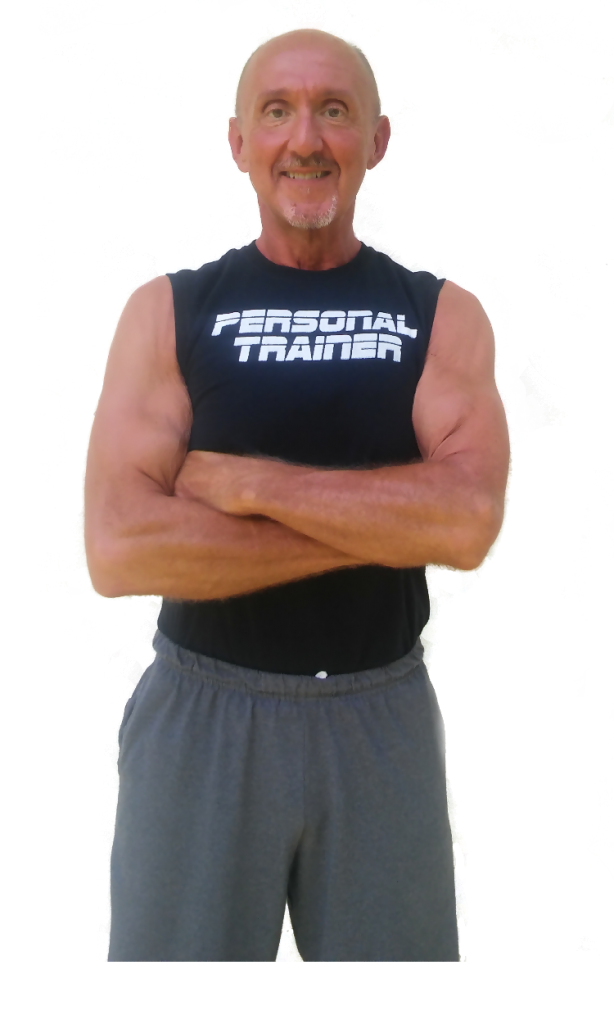 Hang In There!. I will help you!
I dont stop at the end of the workout!
Your nutritional choices need improvement, we don't want to admit we are making unhealthy choices. When combined with exercise, a healthy diet will help you lose weight, lower your risk of disease , and improve the way your body functions on a daily basis.
One workout will be in your kitchen,
Together we will clean out your cupboards
Donate those crappy carbs to Second Harvest
Learn how to shop more healthfully
State of the art Apps for online training and nutrition tracking
You and I will solve your fitness and health issues personally