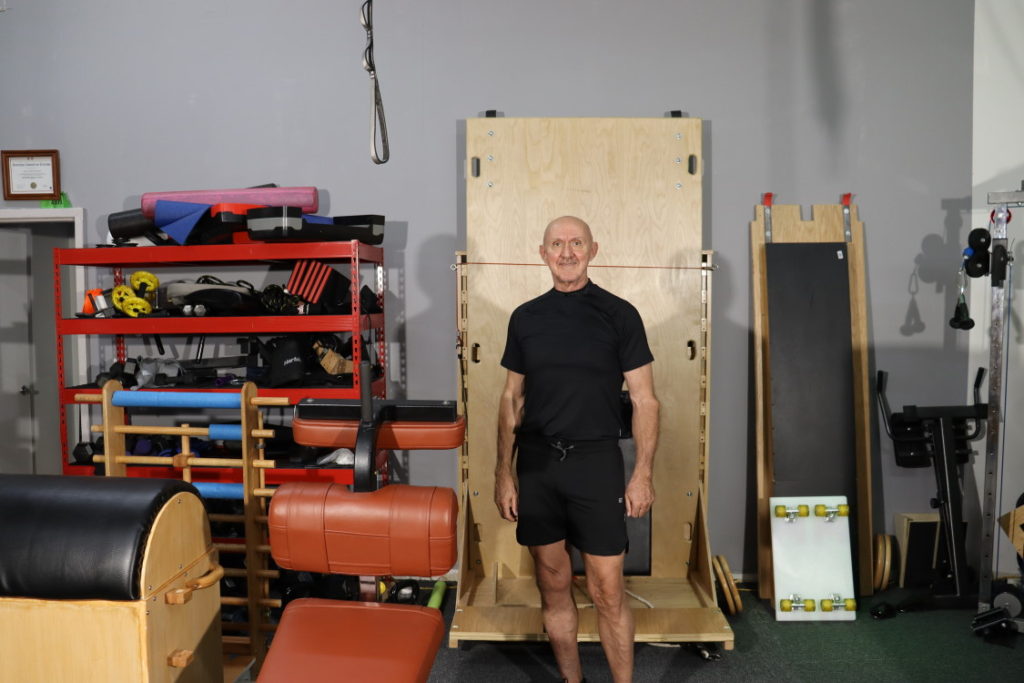 TIME TO UPGRADE THE WEARABLES!
Borntough.com has asked me to review their lineup of new apparel and gear. I'm excited to use the signature blend fabrics. Click the links below to see their entire line-up
Checkout Born Tough Shorts and Shirts and Water Bottles
Check out Elite Sports for Martial Arts gear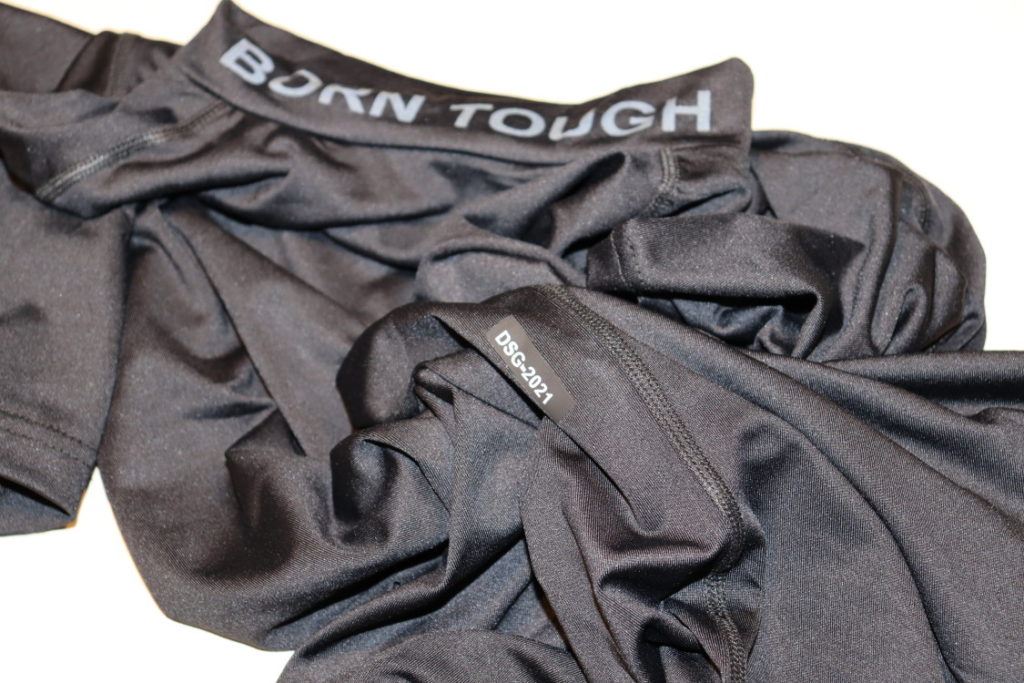 The new gear from Borntough.com has arrived
First thing I noticed was the weight of this fabric. The shirt is heavy-duty almost like a surf shirt/rash guard. This not going to come apart and snag when you're crashing through brush or maneuvering over a course.
The Shirt has a mock collar that helps keep debris from getting in. Stitching on all the seams is really robust there is no way they will pull loose. On the Shorts drawstring ends are shrink-wrapped, there is a belt loop for a towel all the pockets are zippered. The back pocket has a rubberized surround that will let the mud slide off when your ass is on the grass. The short has a sewn-in liner that is soft and made from a material that wicks away water keeping you dryer. Pockets are deep and made of the same material as the outer layer. I would like to see the pockets sewn in, so you don't have to play pocket pool looking for your keys. 😉 All said and done definitely high qual gear that lives up to the name. Here are the links again
Checkout Born Tough Shorts and Shirts and Water Bottles
Check out Elite Sports for Martial Arts gear